**This post contains affiliate links and I will be compensated if you make a purchase after clicking through my links.
OMG. Have your seen Mod Cloth's new Sweetheart Shop? I'm in LOVE!!
Thanks God I'm pregnant and not feeling up to going out to dinner this year. If we were I would really be having a hard time picking out an outfit. EVERYTHING is so cute!!
Just for the fun of it, and because I just couldn't help myself, I picked out an outfit I would love to wear for an night out with my honey.
There are SO many beautiful dresses, but the
Starlet's Web Dress in Peach
one really stood out to me. I love the sheer black lace over the peach dress bodice.
I'm not sure if they are sewn together, but the lace cropped top looks like that would be really fun to mix and match over other soft colored dresses.
If you aren't a fan of the peach this gem also comes in jade. Awesome sauce!!
On to footwear...
Shoes can be a powerful accessory to any outfit and with a dress and classic as black and peach one place you can really add a pop of color to show off your personality is in your footwear.
Any time a short dress is worn a pump should definitely follow. The way a pump elongates your legs is seriously one sexy thing that shouldn't go missing from your total look.
The finishing touch...
The last accessory to add to your outfit is definitely your jewelry. What a statement dress like this, jewelry should be small and subtle.
I chose the Retro Rose Earrings in dusty rose. These are small and won't compete with the dress. I also have dark brown hair so they will be visible against it. Alternatively they also come in black, coral and mint.
The best part of this outfit is when you get to the shopping cart. Adding everything in comes to just under $110. HOWEVER, when you use the GOOGLY coupon code it comes down to $93.47!!! Then if your choose the Savy Saver shipping option (4-9 business days in transit) then shipping is FREE!
An entire outfit for under $95!! You can't get much better than that!!
Don't forget the sale ends tomorrow at 1 p.m. Eastern Time. So, if you see something you like grab it before someone else does.
Happy Sunday and Happy Shopping!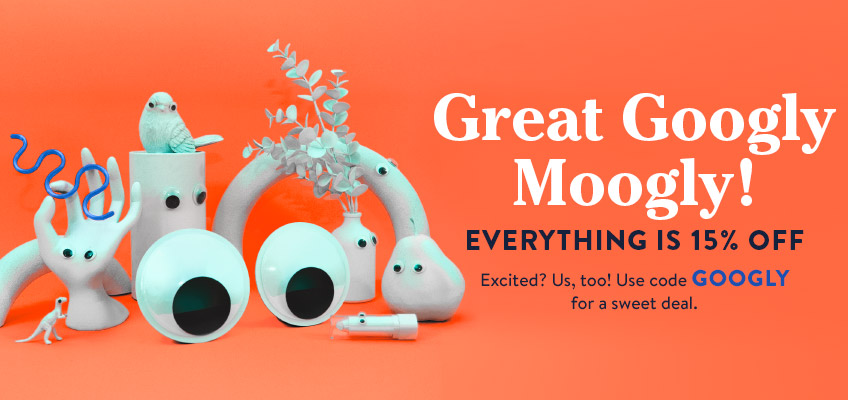 Googly Sale Ends Monday 1/26 at 1 p.m. EST